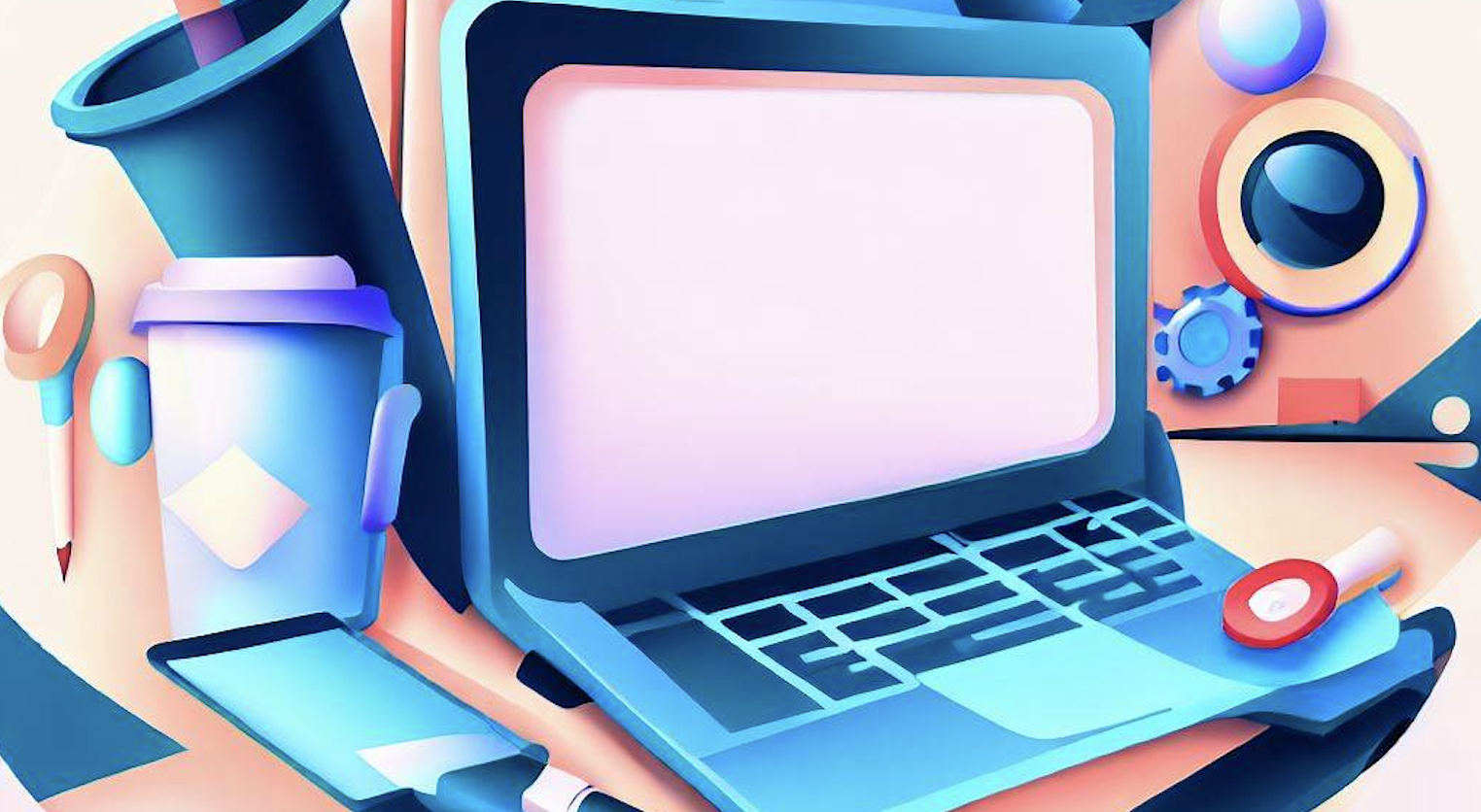 Stay organized and productive with these project management tools
If you are a freelancer or remote worker, keeping track of all tasks can be a real challenging. But luckily, there are tools to help you stay organized.
In this article, I gathered top project management tools to help you manage your team, projects, assets efficiently. I also highlighted important fetaures to look for in a tool that meets your needs.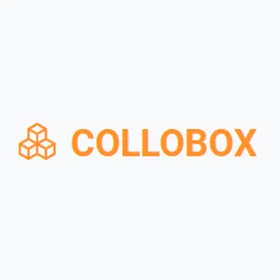 Collobox is a digital content management tool focused on project files, versioning and collaboration. It's a great tool for managing projects and tasks. It's easy to use and has a lot of features that make it easy to collaborate with others.
It offers a range of features that make it easy to store, access, and collaborate on files with your team members or clients in one centralized location. This can help us avoid confusion and ensure that everyone is working with the most up-to-date information.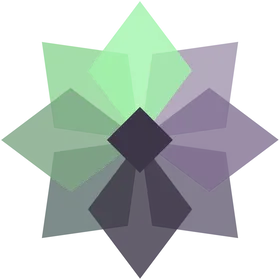 Taiga is a free open source full-featured project management platform for startups and agile developers & designers who want a simple, beautiful tool that makes work truly enjoyable. It can handle both simple and complex projects. It tracks the progress of a project. With Taiga, you can use either Kanban or Scrum template, or both.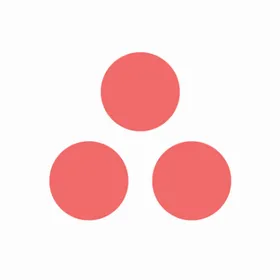 Asana is a popular tool for getting things done efficiently. It's automation tools help you automate repetitive tasks and save time. If you need help managing tasks, workflows, and some types of projects, Asana is a great choice. Asana is flexible, user-friendly, and highly recommended for collaboration and productivity.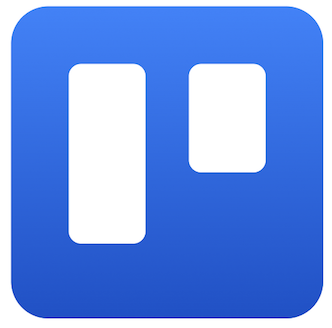 Trello is a project management tool that organizes your projects into boards. In one glance, Trello tells you what's being worked on, who's working on what, and where something is in a process.
Trello gives you perspective over all your projects, at work and at home. Trello can be used for personal and business purposes including real estate management, software project management, school bulletin boards, lesson planning, accounting, web design, gaming, and law office case management.
Conclusion
There are many project management tools out there, but these are the ones I use and recommend. They all have their pros and cons, so it's important to find the one that works best for you.
If you are more focused on file management and versioning, Collobox is a great choice. If you are looking for a more complete project management tool, Taiga is a good and open source option. If you are looking for a simple tool to manage tasks, Asana and Trello are great choices.
I hope this article has helped you find a tool that will help you stay organized and productive.