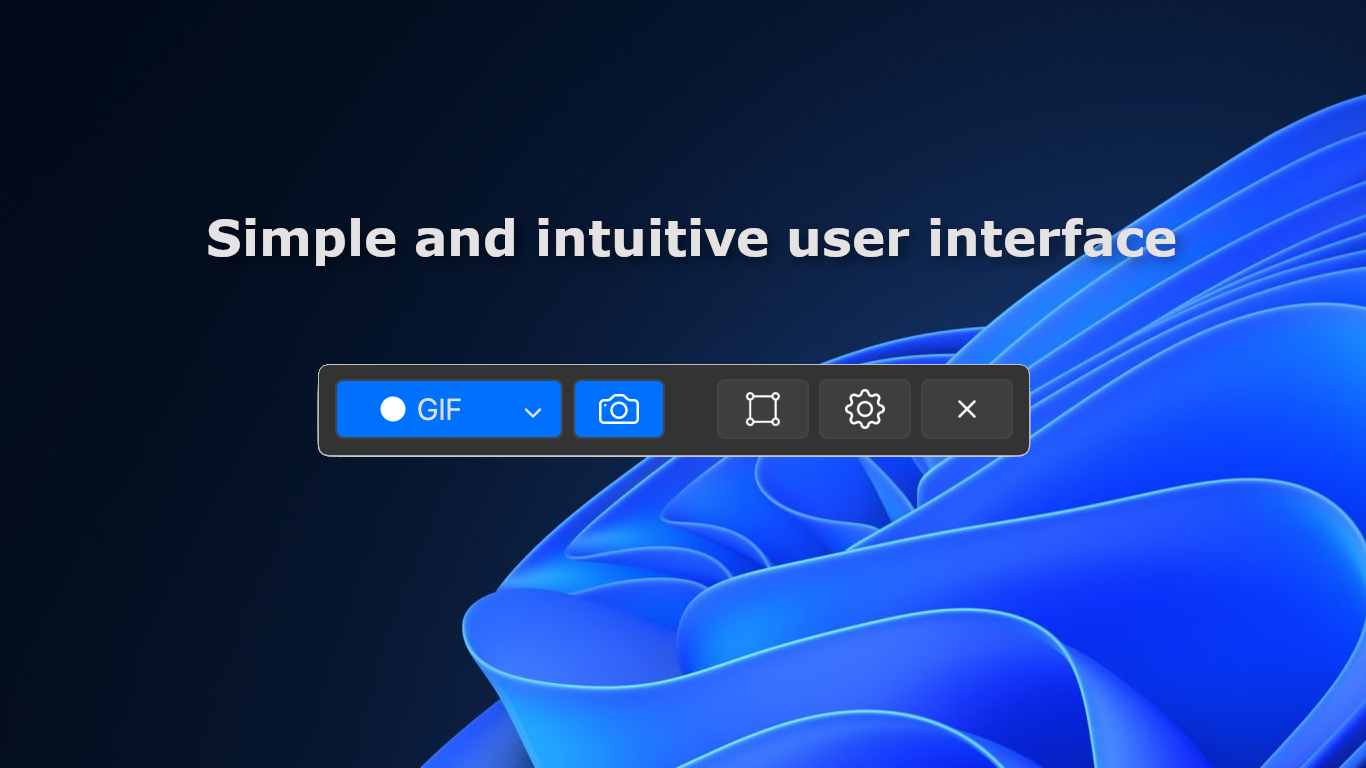 If you are a developer, designer, student or someone in need of a tool to capture your screen for tutorials, bug reporting, technical support, or self-reflection, I have created Peek an open-source screen recorder that works on all your desktop devices.
Peek not only allows you to record your screen as either a gif or mp4 file, but it also lets you capture screenshots as jpg or png images. With its annotation feature you can add text, arrows, shapes, and highlights to your recordings to emphasize important information.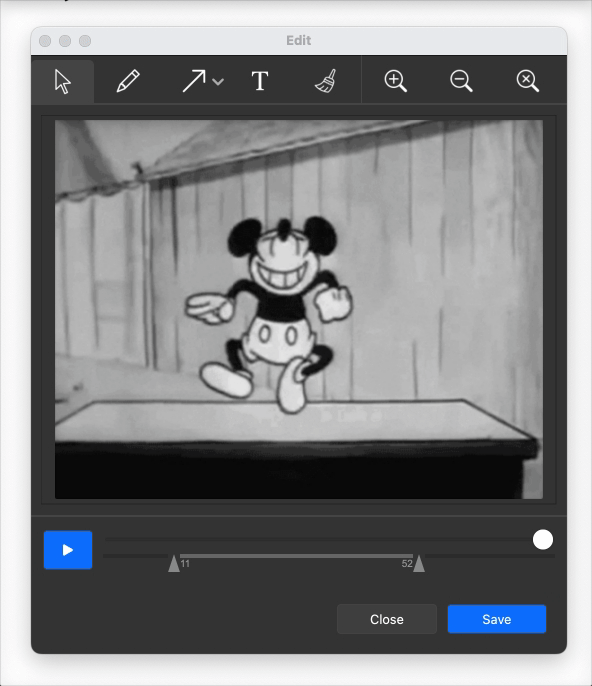 The range slider option lets you trim your recording to the desired length, and the delay recording start feature gives you time to prepare before the recording begins. And if you prefer to keep your recordings a consistent length, it has fixed time recording option.
Peek is built with Python and PySide6 and you can find its GitHub repository here.
You can download the app at App Store and Microsoft Store.
I believe Peek is a powerful and user-friendly tool that will help you capture your desktop with ease on different desktop platforms. If you have any questions or suggestions, don't hesitate to reach out to me.
Happy recording!